2020 Future Living Experience Design
As society evolves, people's lifestyles, behaviors, and preferences also change, which in turn affects market direction and drives economic trends. In view of this, DreamVok and the ITRI Dechnology team conducted the 2020 life-style trend analysis and user behavior research to enable Taiwanese enterprises accurately predict and analyze future opportunities for innovation.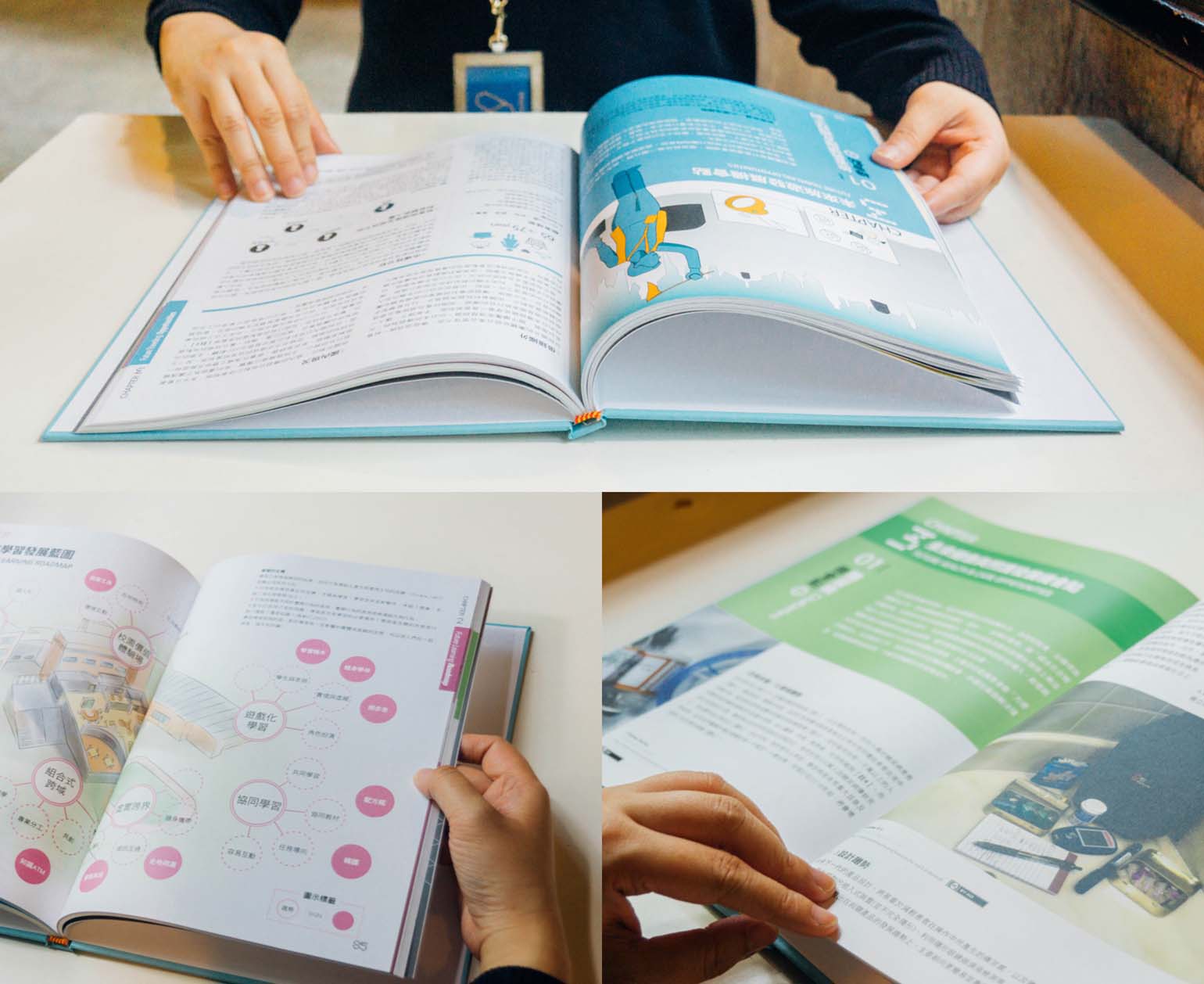 趨勢分析和創新方向的關鍵報告
We focused on four future life scenarios: "Living," "Travel," "Learning," and "Health Care." We presented key reports on trend analysis and the direction of innovation. Finally, we explored unmet user needs in real life and people's expectations of future.

未來生活情境發展藍圖
Based on secondary data research, we analyzed Taiwan and global cases of technology, design, and new business models in order to predict future market trends. In addition we worked with multidisciplinary experts during co-creation design workshops to discuss various issues including future service or product entry points, persona, user needs, and innovation opportunities. On that basis developed the four crucial types of life scenario roadmaps and presented them through visual infographics.

共創設計工作坊