Future Hotel and Experience Design for 50⁺ Generation
In the face of the opportunities and challenges of the future travel industry, we worked with Leofoo Tourism Group to determine the essential values of new types of tourism through the Dechnology methodology. We analyzed global trends and the transformation of 50⁺ lifestyles. By working with front-line operators across different departments, we proposed key innovation opportunities to redefine the new experiences offered by the hotel.
After 11 months of co-creation, we came up with overall innovative services of future hotels, including new service scripts, floor functions, multidisciplinary technology integration, and cross-domain partners and resources. With the new services, Leofoo is able to gain more recognition from 50⁺ customers. The whole new hotel in Tainan will soon be launched on the market.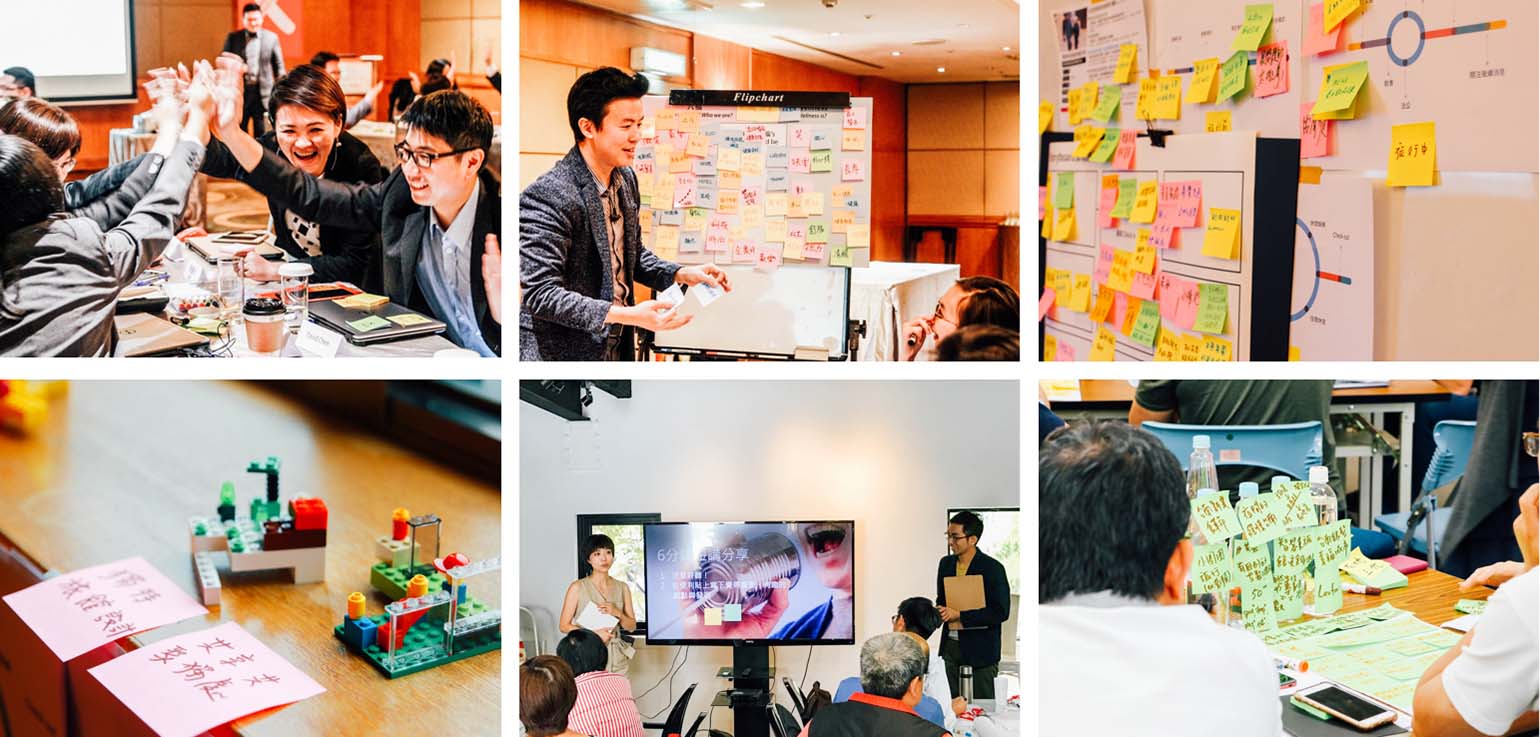 共創設計的過程